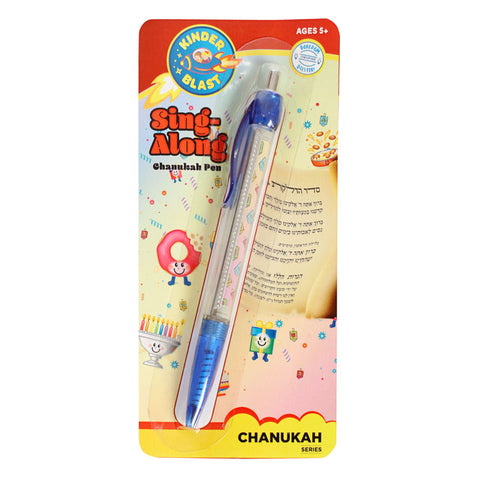 Be prepared "write" to sing along when lighting the menorah by keeping this unique pen "write" with you! Just tug the silver strip and sing along!
 Just pull out the rolled up paper and sing along!
Get on the List!
Sign up to be the first to know about surprise savings, sneak peeks, and exclusive KinderActivity downloads.